3)Develop better crops and animals with better genetics

One more way we can make the land produce more food is using trees that grow well in their soil is grafting sweet oranges and other citrus to their sour orange trees(Citrus aurntium) that have massive root systems.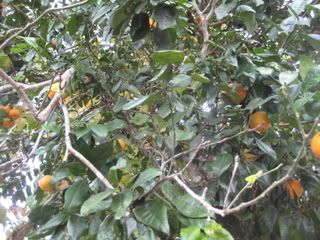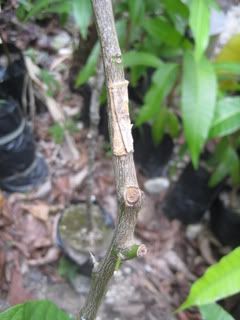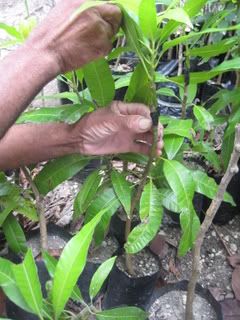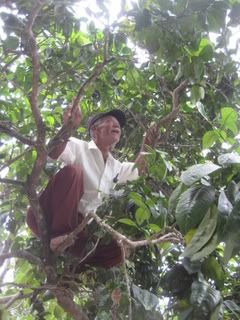 Chasténe Hilaire our local agronomist already grafts 7 varieties of citrus to this tree; limes, oranges, grapefruit, lemons. Many are very seedy and they would like to try some US varieties.
Our next mission we are going to try to bring cuttings and seeds of new varieties of citrus fruits for the excellent grafters we already have in our agriculture group.
Check out this ORE web page to learn more about grafting trees in Haiti.
ORE also has training videos that are in French or Creole; Click Here!

We are hoping to be able to bring a team of specialists that can bring in semen from great dairy goats for improving the herd. We now have many 3rd and even 4th generation goats from our LaMancha stock line but need new bloodlines.
The program all comes together and helps the milking goats produce more milk and the goats help fertilize the gardens.